Tabor Tools
TABOR TOOLS 32" Retractable Folding Camping Shovel, Aluminum Emergency Snow Shovel, Detachable 3-Piece Collapsible Design. J1A. Black.
Regular price
$25.49 USD
Sale price
$23.49 USD
Unit price
per
Sale
Sold out
BE PREPARED FOR ANY SITUATION: Don't get stuck, be prepared with an emergency (snow) shovel for your car or truck. This super-compact tool is suitable for camping, hiking, adventure, garden, and other outdoor activities. Can be used as an extraction shovel for SUV 4X4 off-road vehicles and on snowmobiles.
SNOW AND SOIL SHOVEL: This shovel will help you remove fresh snow from in front of your car, step, decks and other areas. The shovel is built from high-quality aluminum alloy which is rust-resistance. The construction will not deform over time and will last you much longer than your standard plastic options. It can also be used for snow, soil, gravel or grain.
PERFECT SIZE AND WEIGHT: Depending on your needs, you can adjust the shovel from 26" to 32". The weight is just 1.7 pounds, which makes our sport shovel easy to use for all, regardless of size and strength. The tools easily packs away when not needed. The product includes in a convenient carrying pouch. You can fold up the shovel into a small 16" portable package, which can be easily stored in your tool shed or in the trunk of your car.
SIMPLE ASSEMBLY and EASY STORAGE: the 3-piece construction allows for easy assembly and disassembly, ready to use in less than a few minutes. The TABOR TOOLS shovel come with a storage bag that hold all the pieces together so you won't lose them while they are not in use. the perfect size makes it can be stored in the car or even in the backpack, which saves you much space.
ORDER WITH CONFIDENCE. Customer satisfaction and service quality are the basic criteria for TABOR TOOLS. Good service is a result of flexibility, reliability and trustworthiness. We will fix any problem quickly and answer to your need every time. We are always available to help our customers; our service record is unmatched!
Share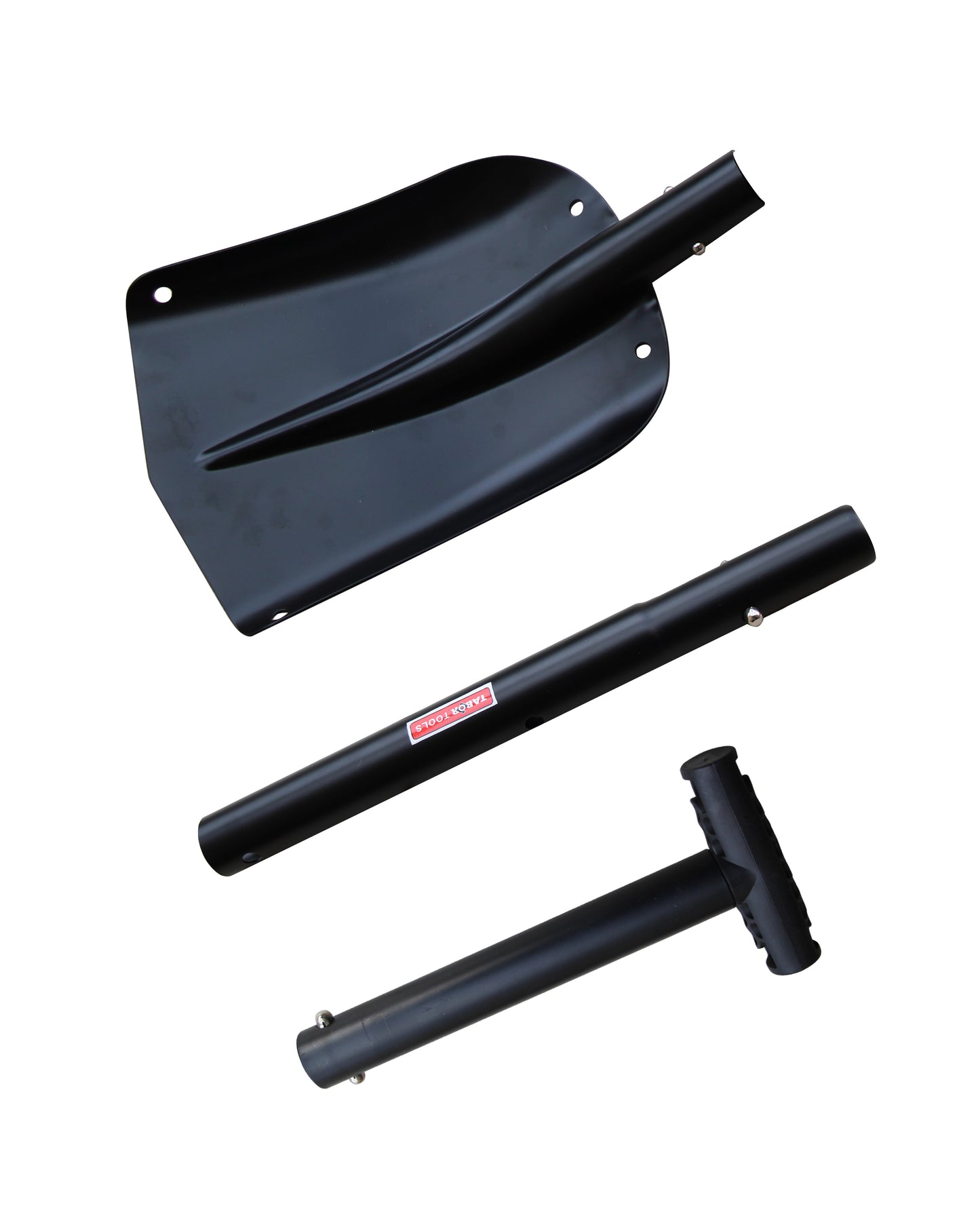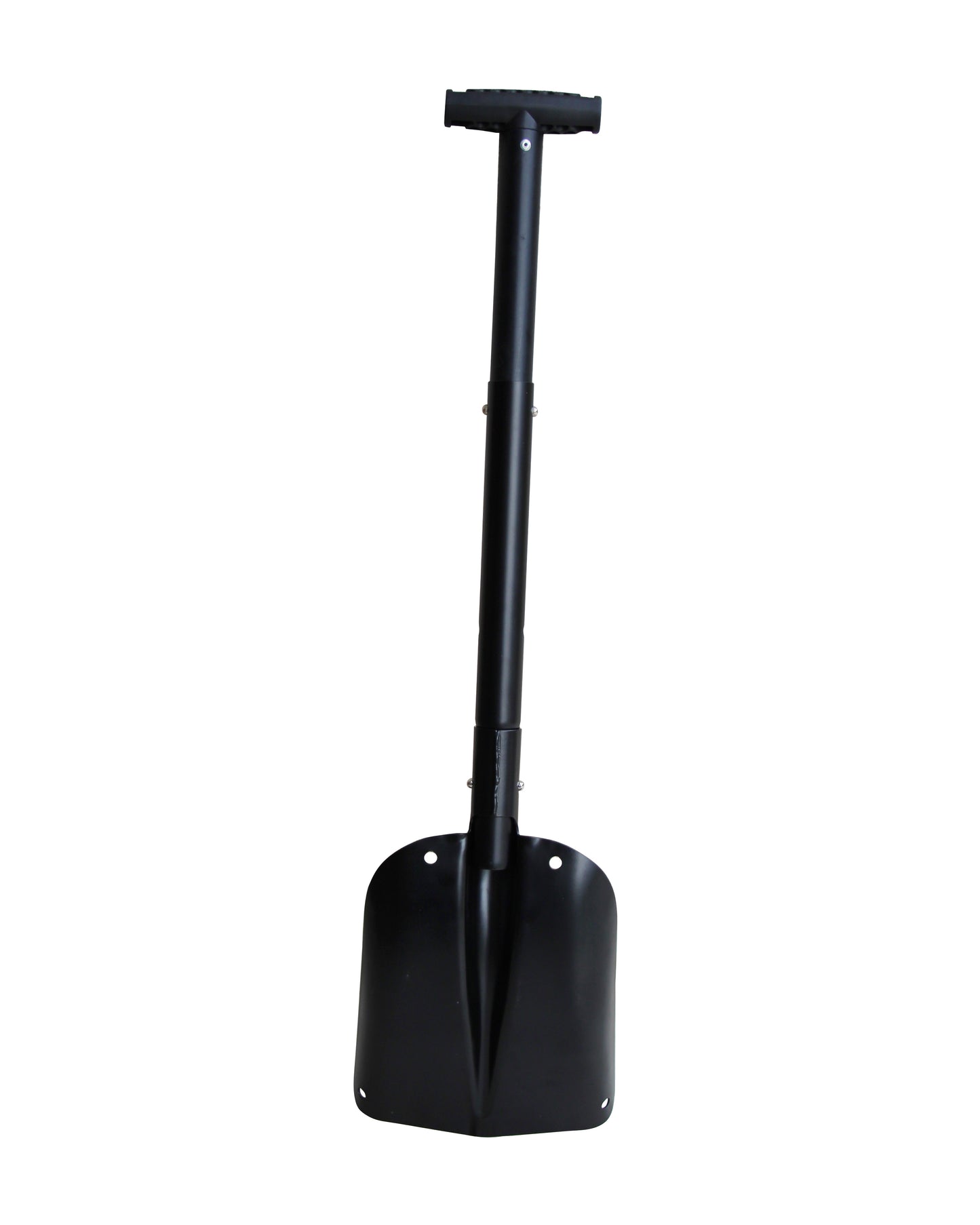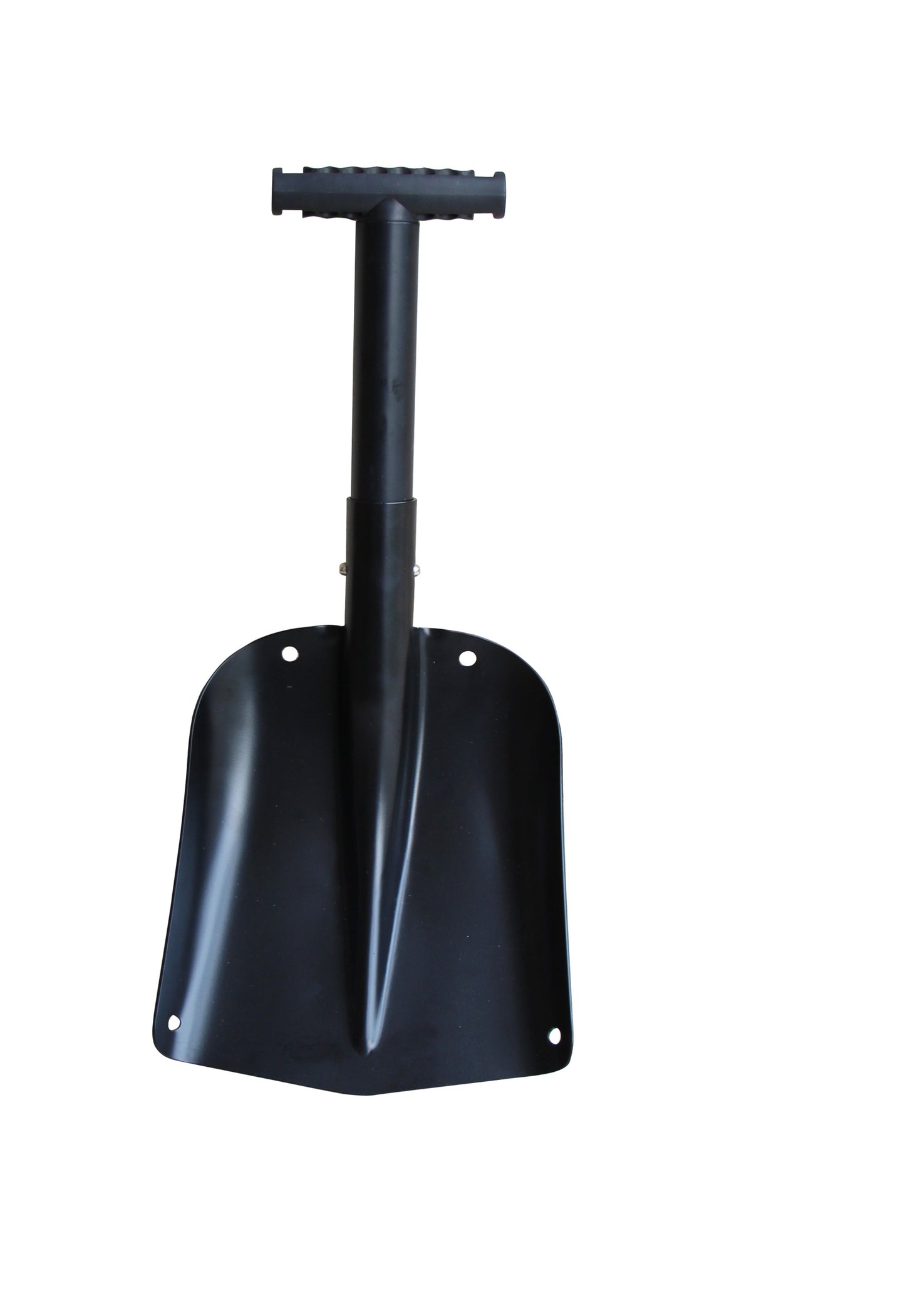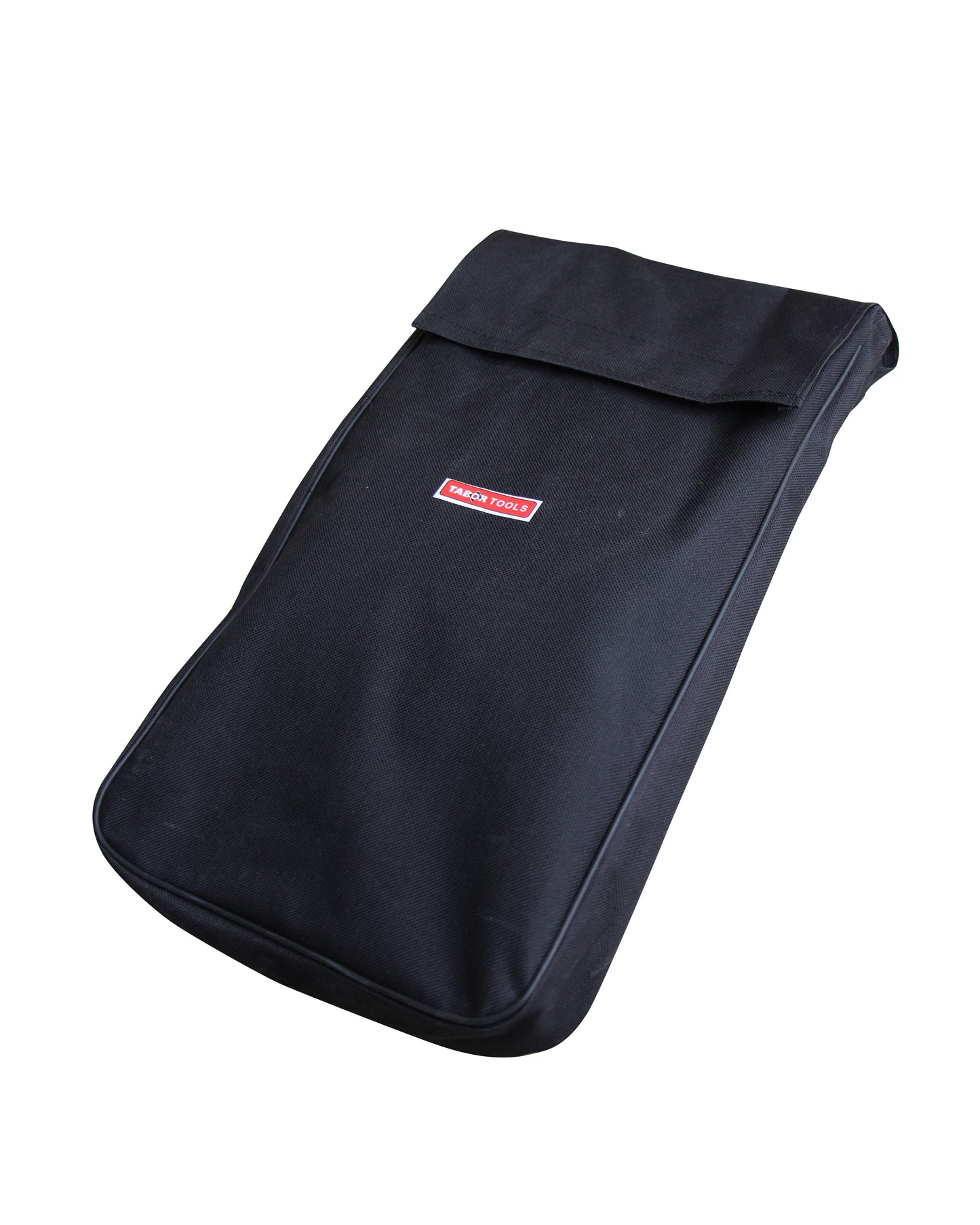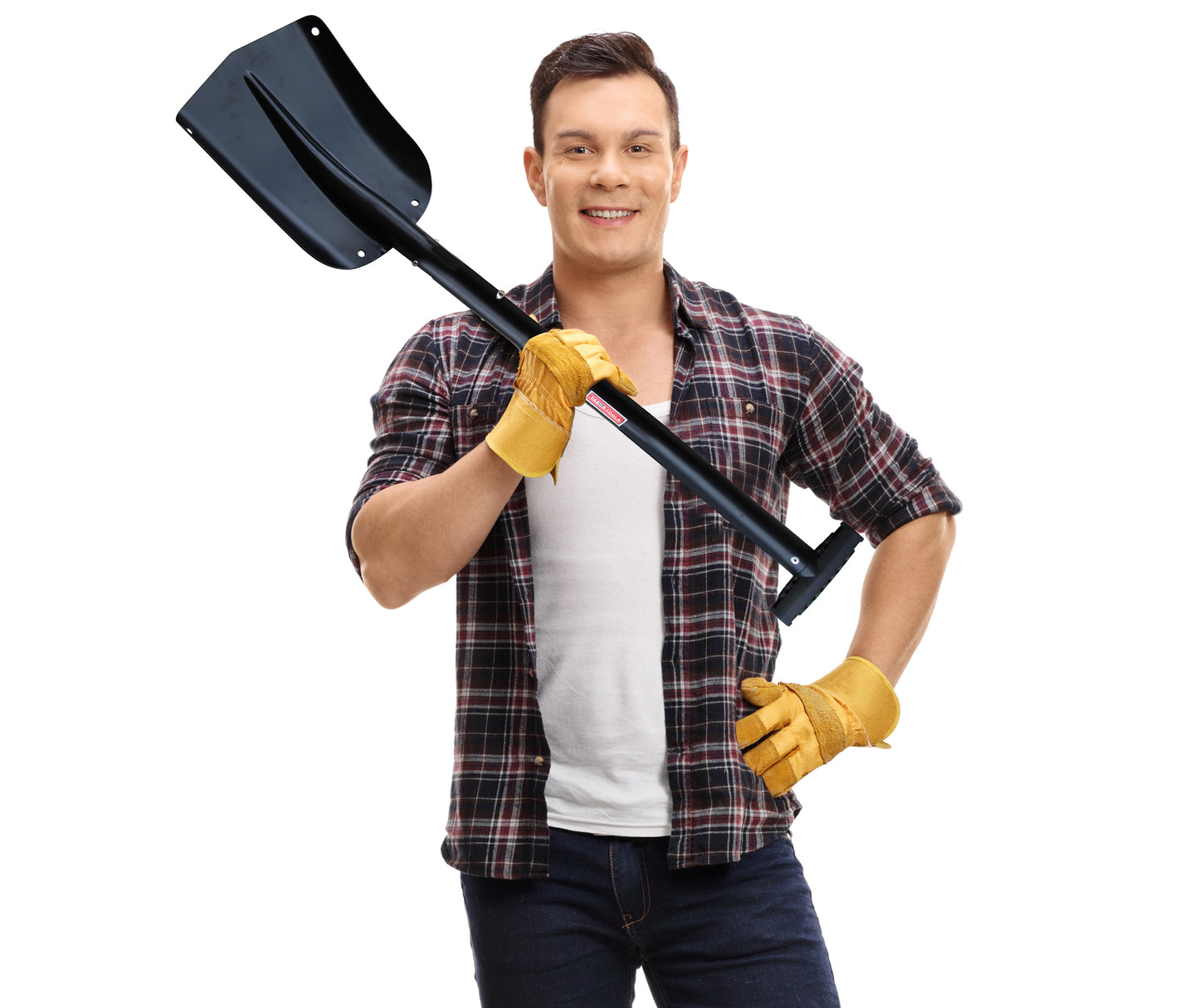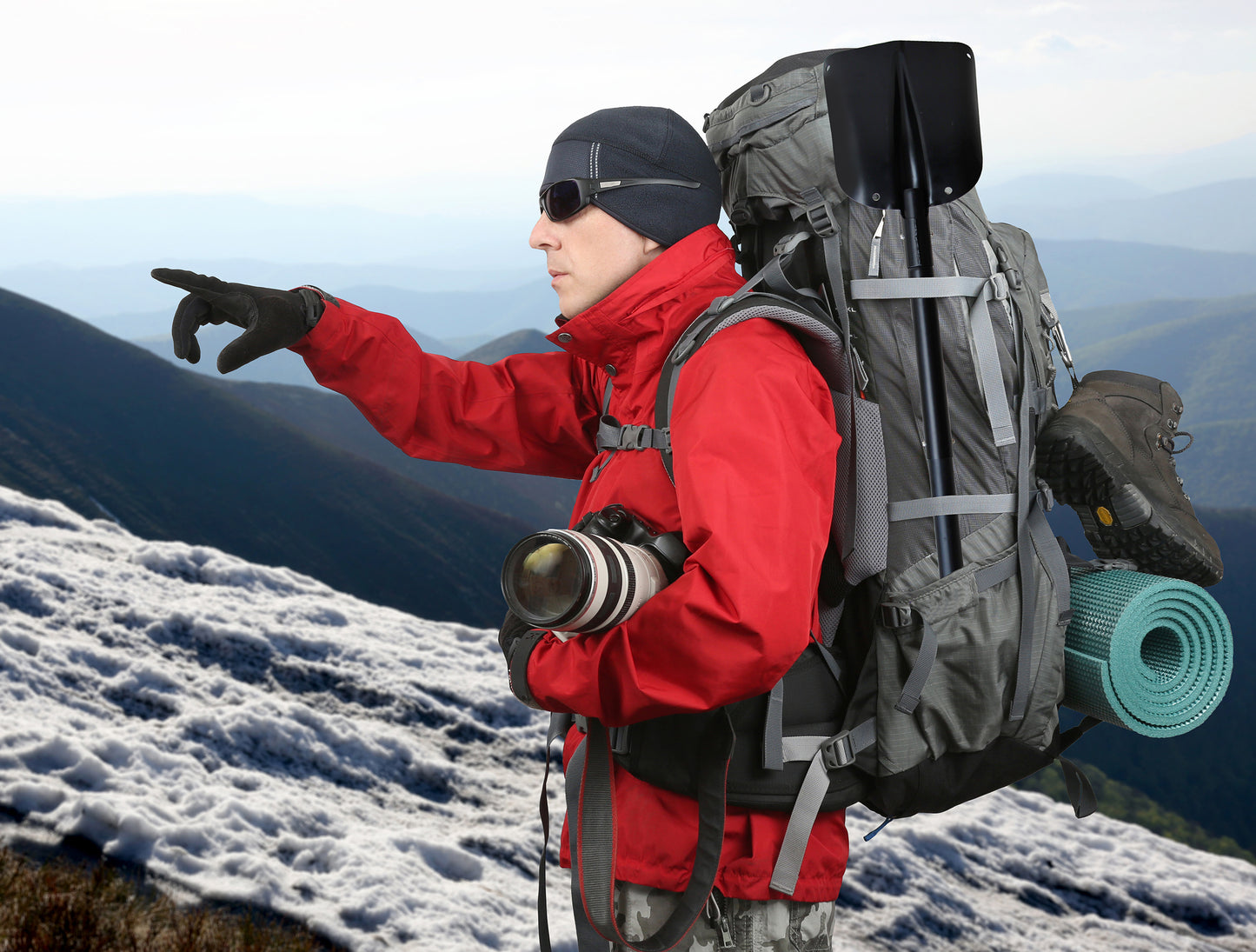 Scoop shovel
This is a great little collapsible shovel. Fit's into a day-pack and weighs nothing. Haven't used it yet so I have no idea how it will hold-up to sand, gravel, and the test of time. For the price it's worth a try.