Tabor Tools
TABOR TOOLS Leaf Scoops: Garden and Yard Hand Rakes (1 Pair)
Regular price
Sale price
$23.49 USD
Unit price
per
Sale
Sold out
Leaf Scoops . Garden and Yard Hand Rakes for Picking Up Leaves, Grass Clippings, Debris and Garbage (1 Pair)
EASY DOES IT. Heavy duty flexible plastic lawn leaf scoops make grabbing large amounts of leaves, debris or yard waste easy. These grabber claws are excellent for collecting grass clippings for bagging, mulching or shredding. Simply slide in your hands inside the handles and start grabbing and collecting leaves quickly and efficiently. The ridged edges make for a firm grip: nothing will escape your claws!
BODY PROTECTION. These scoops will form a barrier from stinging nettles, rosebushes and weeds. They will also safe your back from bending over too much
SIMPLE STORAGE: The claws are made in a way that they fit together neatly, so you can easily fit them together and hang them on a nail or peg when not in use. When dirty, just rinse them off with a hose and you are good to go!
HERE TO STAY: The scoops are made of durable crack & UV-resistant materials. These will assist you in your gardening in the years to come.
ORDER WITH CONFIDENCE. The Tabor Tool customer satisfaction guarantee means exactly that. We will fix any problems quickly and answer to your need every time. We are always available to help our customers; our service record is unmatched!




HAPPY GARDENING!
Share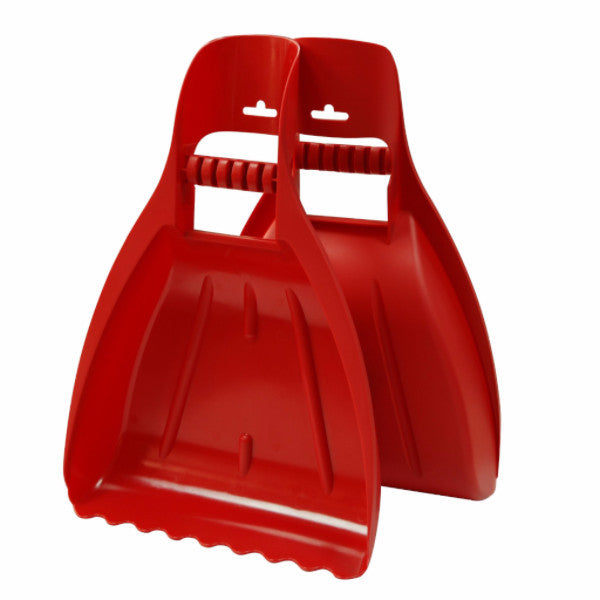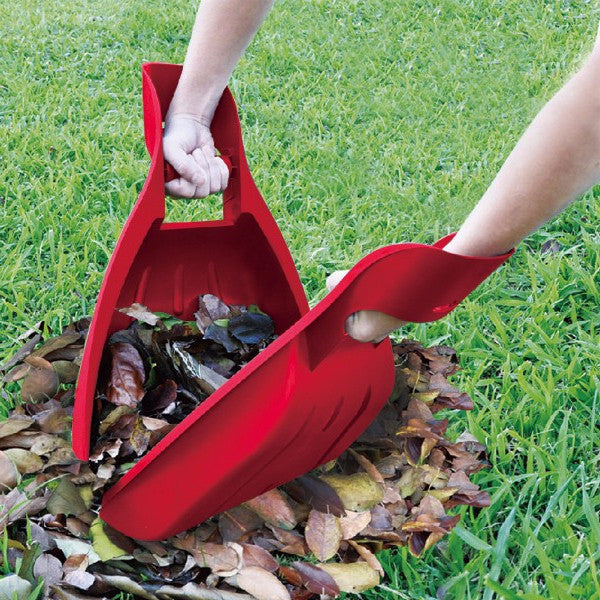 I should have bought this great tool earlier!
Although I've used these only a few times I am impressed with their usefulness and sturdy construction. They are designed to give leverage to enable large scoops. My old skin bruises easily and I knew that my wrists would get bruised or skinned, so I wrapped my wrists (old socks and masking tape worked fine as a temporary fix) and had no problem. I was able to easily pick up debris and my old back is also feeling good.