Tabor Tools
Rattan Hanging Planters (8 colors)
Regular price
Sale price
$23.49 USD
Unit price
per
Sale
Sold out
TRENDY RATTAN LOOK: This hanging basket makes a great stylish addition to any part of your home or patio. The attractive decorative woven wicker has a rattan texture look. With a classic sense of style, the hanging planter features a contemporary look for a fun playful element in your home or garden. This plastic basket is a super low maintenance planter, and also, it's a mold-free, leak-free and easy to clean.
SELF-WATERING RESERVOIR. These planters minimize water evaporation so you'll need to water them only once or twice a week, saving you time and money! It also keeps plants healthy by supplying constant moisture and preventing nutrients loss common to traditional planters. These self-watering planter features a water reservoir and a water-level indicator that lets you know when it is time to refill the reservoir, preventing over- or under watering.
COLOR VARIETY: These hanging planters comes in 8 colors: Pink, Blue, Light Blue, Green, Red, Grey, Black and White. You can use a variety of colored baskets and plants, and hang them at different levels to create your own unique decorative effect. The TABOR TOOLS weaved self-watering basket can also double as a table planter on a flat surface for your lavish dinner parties.
EASY PLANTING: The inner basket (depth 4 1/2", diameter 9") is easy to lift which makes planting a breeze, helping you create the perfect flower arrangement quickly every time. The outer bowl (height 7", diameter 10") with drainage plug allows you to switch between indoor or outdoor use for more design options. The planter includes a decorative rust-resistant triple-chain hanger for easy hanging, offering up to 15kg loading capacity.
ORDER WITH CONFIDENCE. We at TABOR TOOLS stand behind our products. Please don't hesitate to contact us for support, questions about our products or spare parts you might need.
Share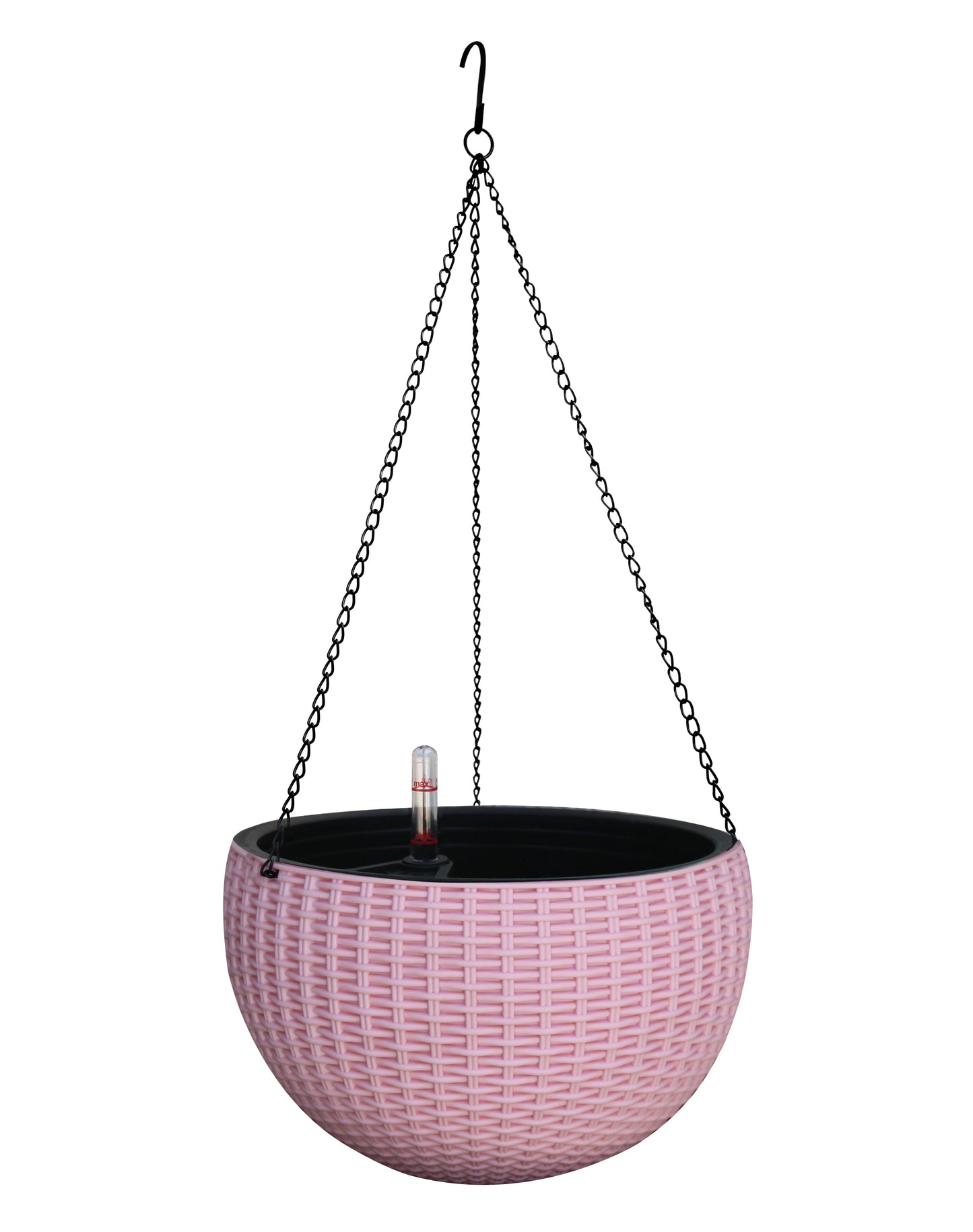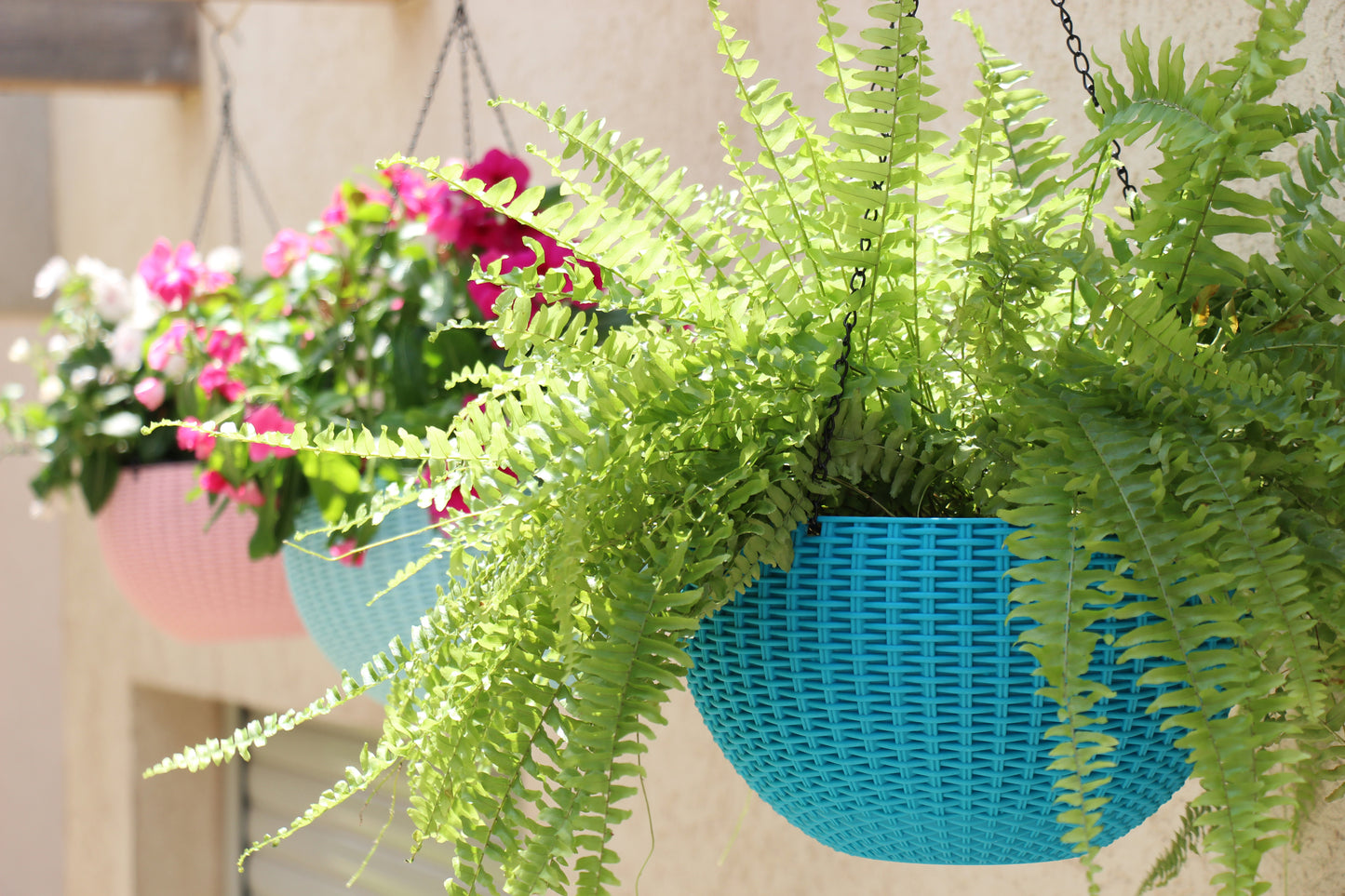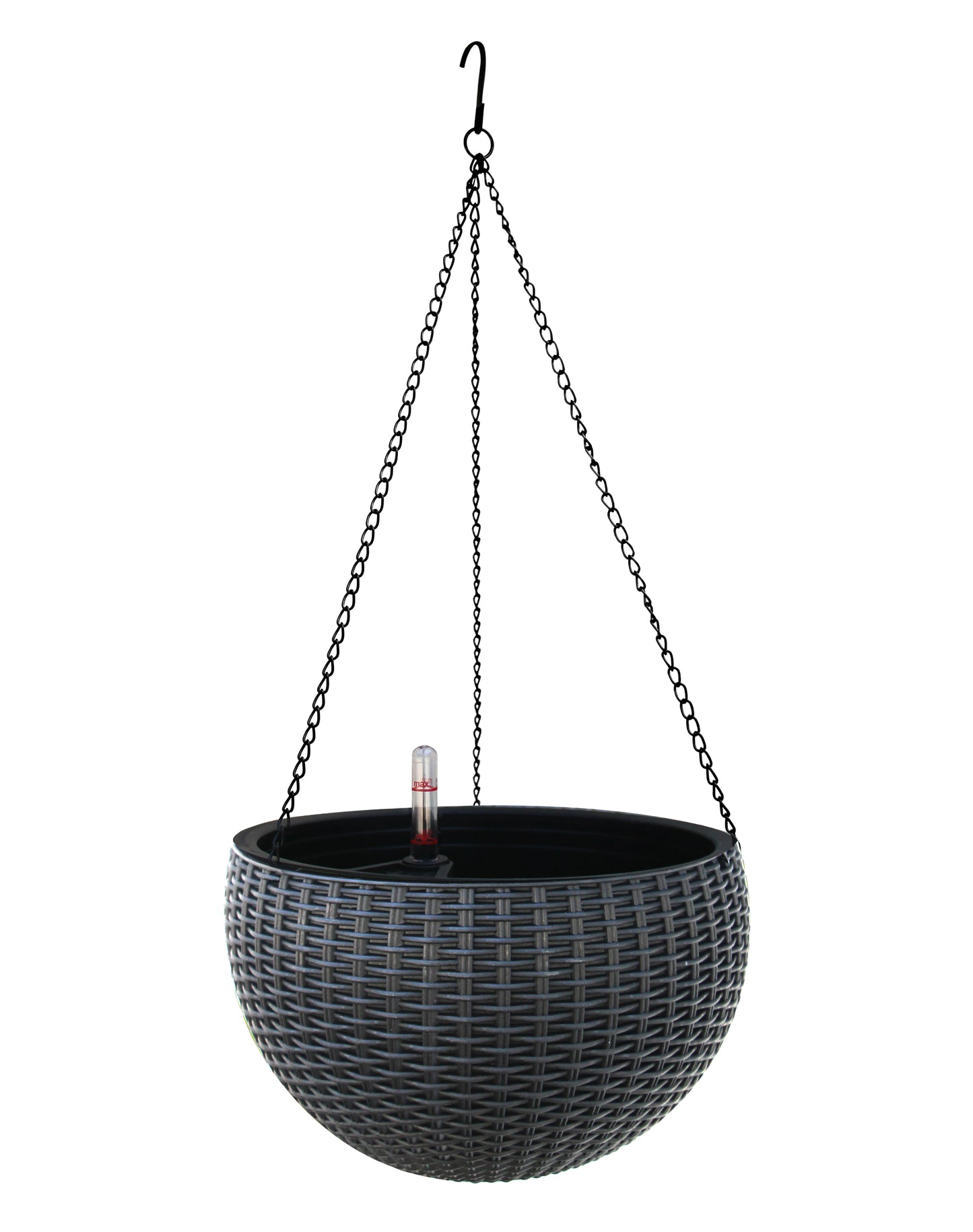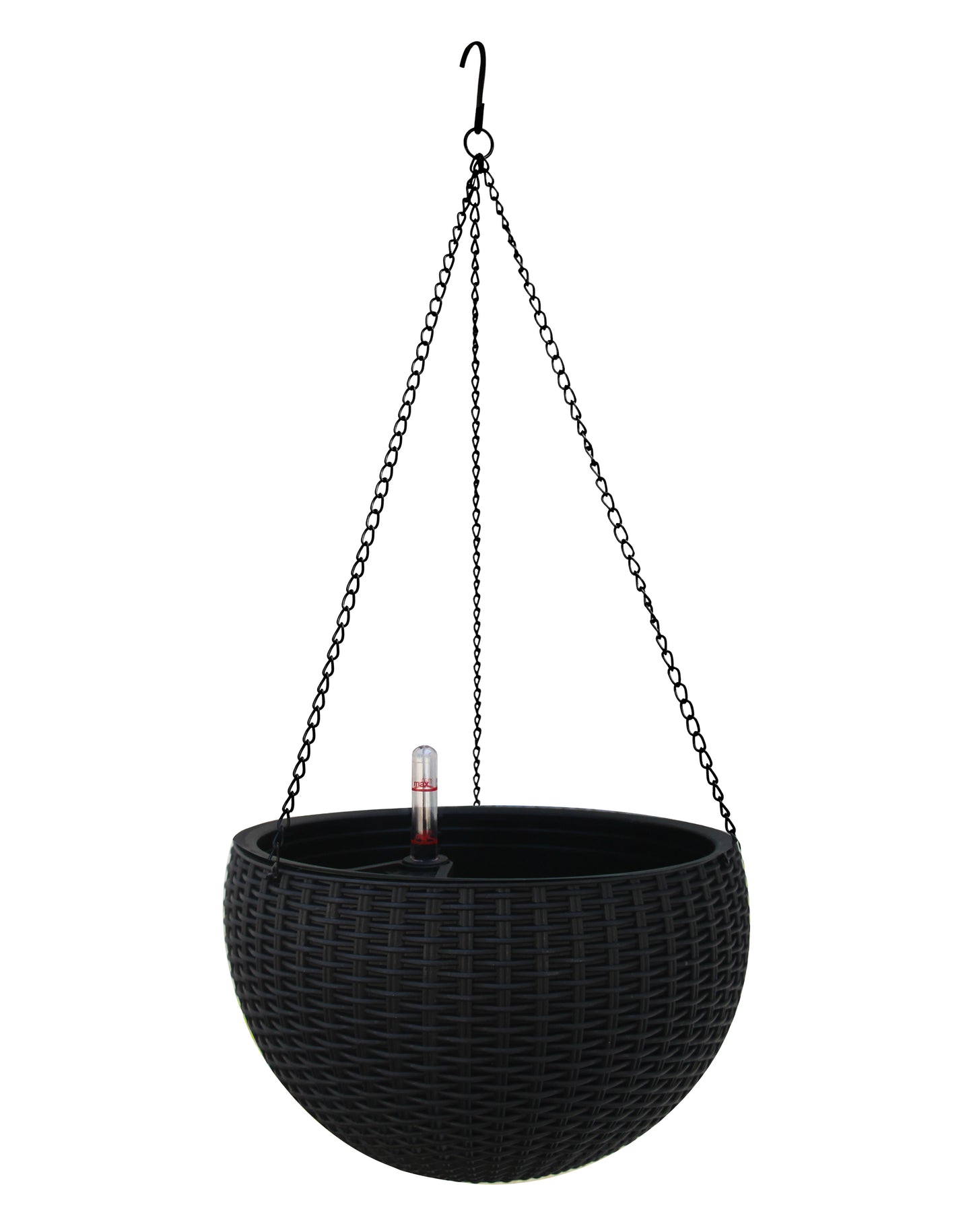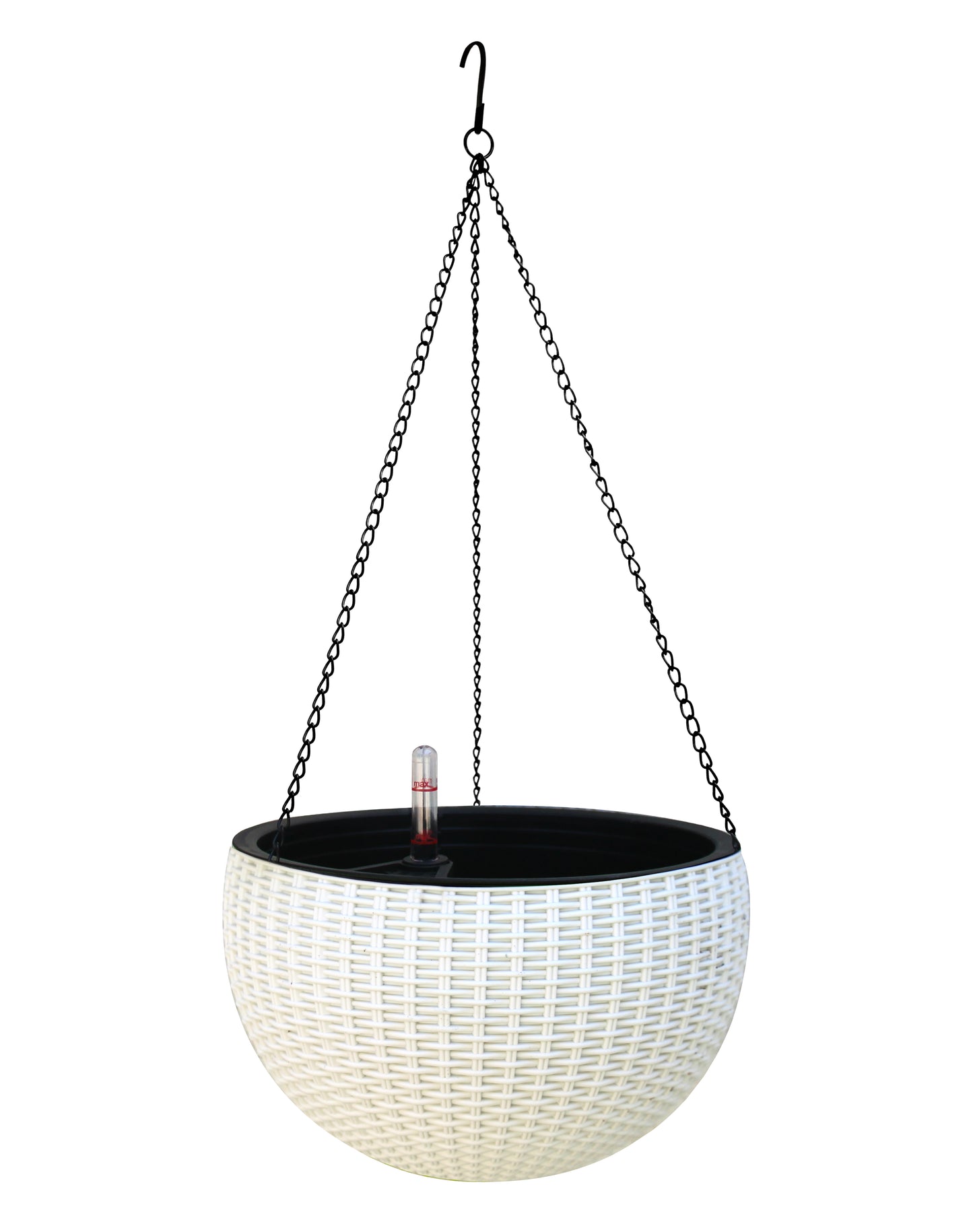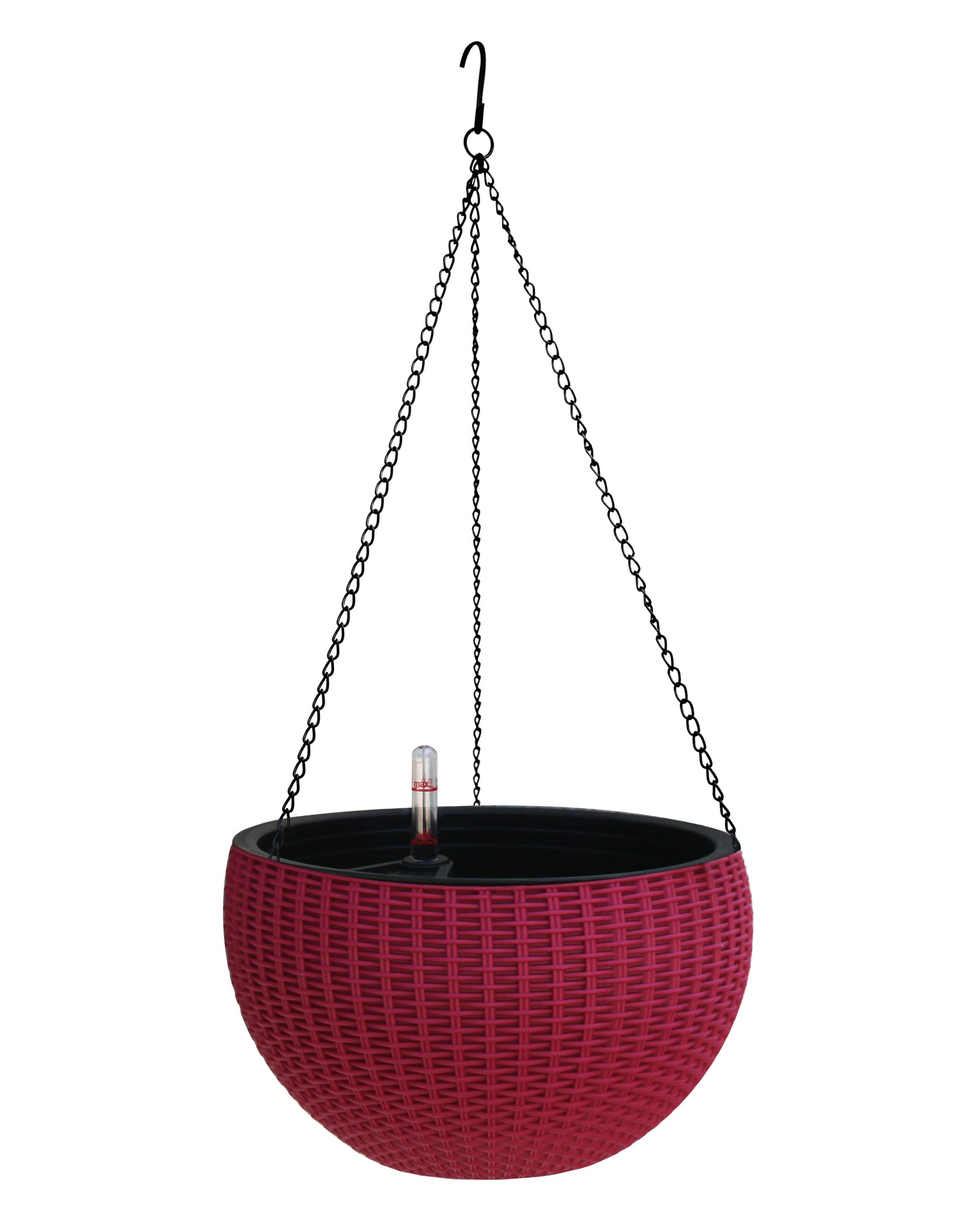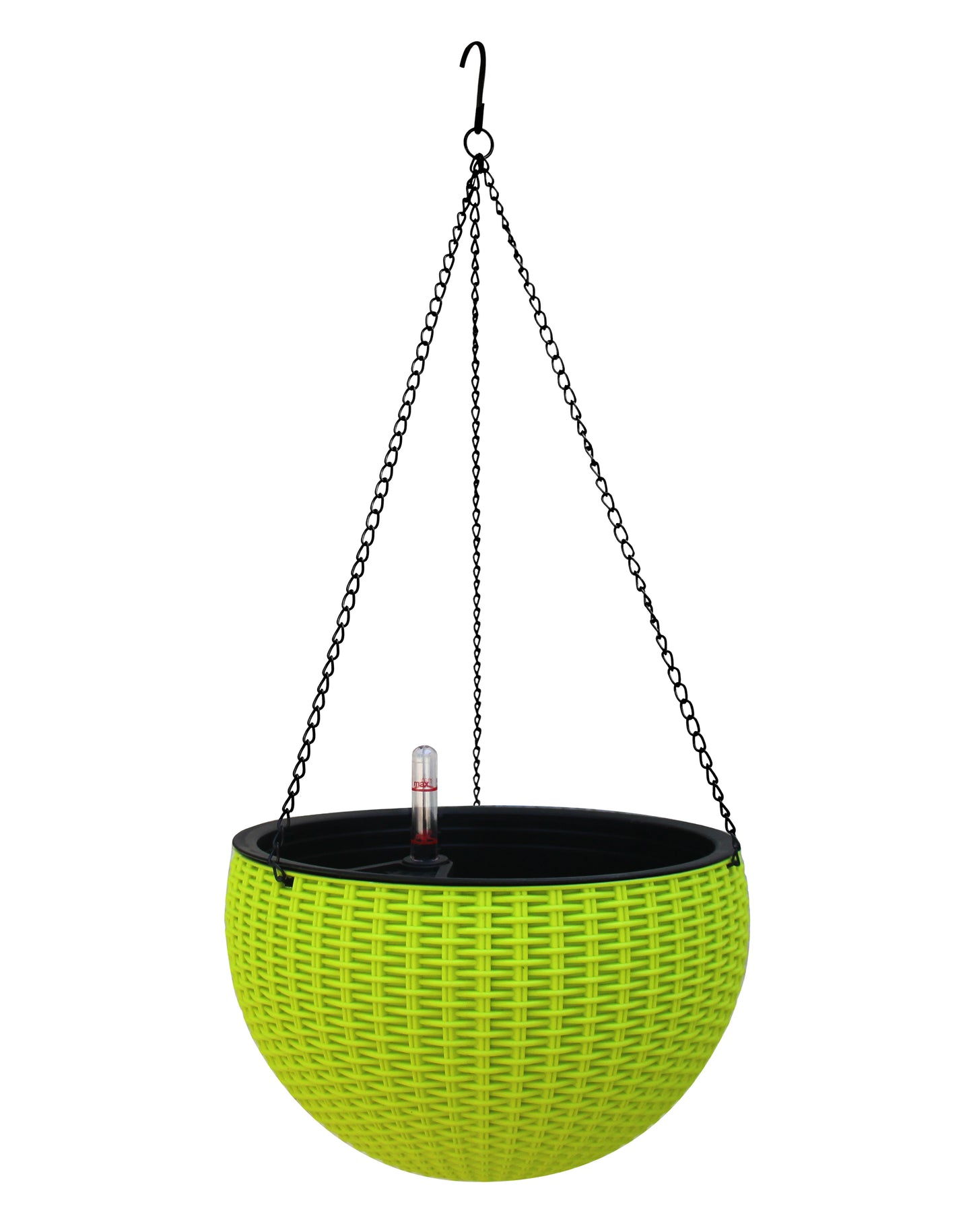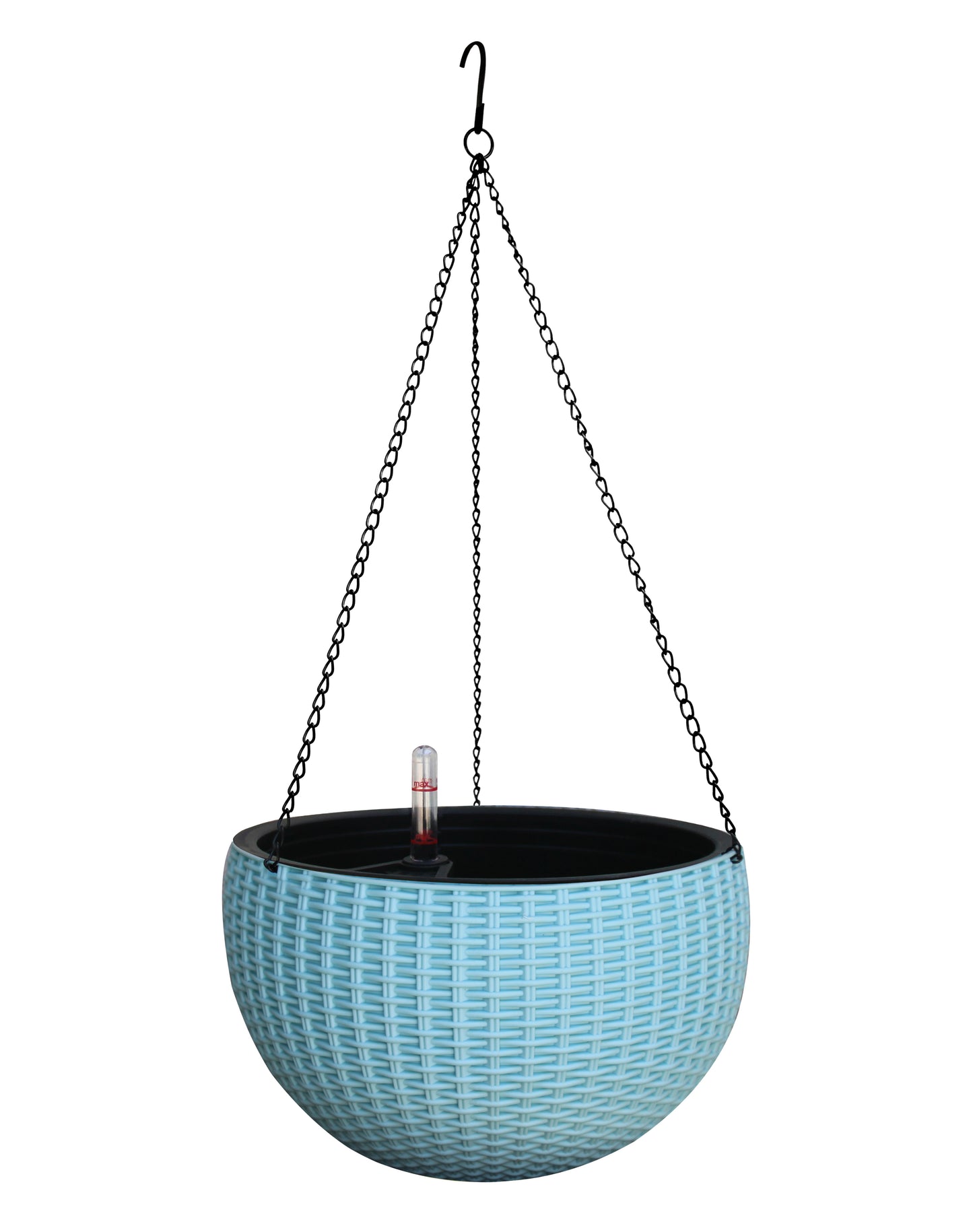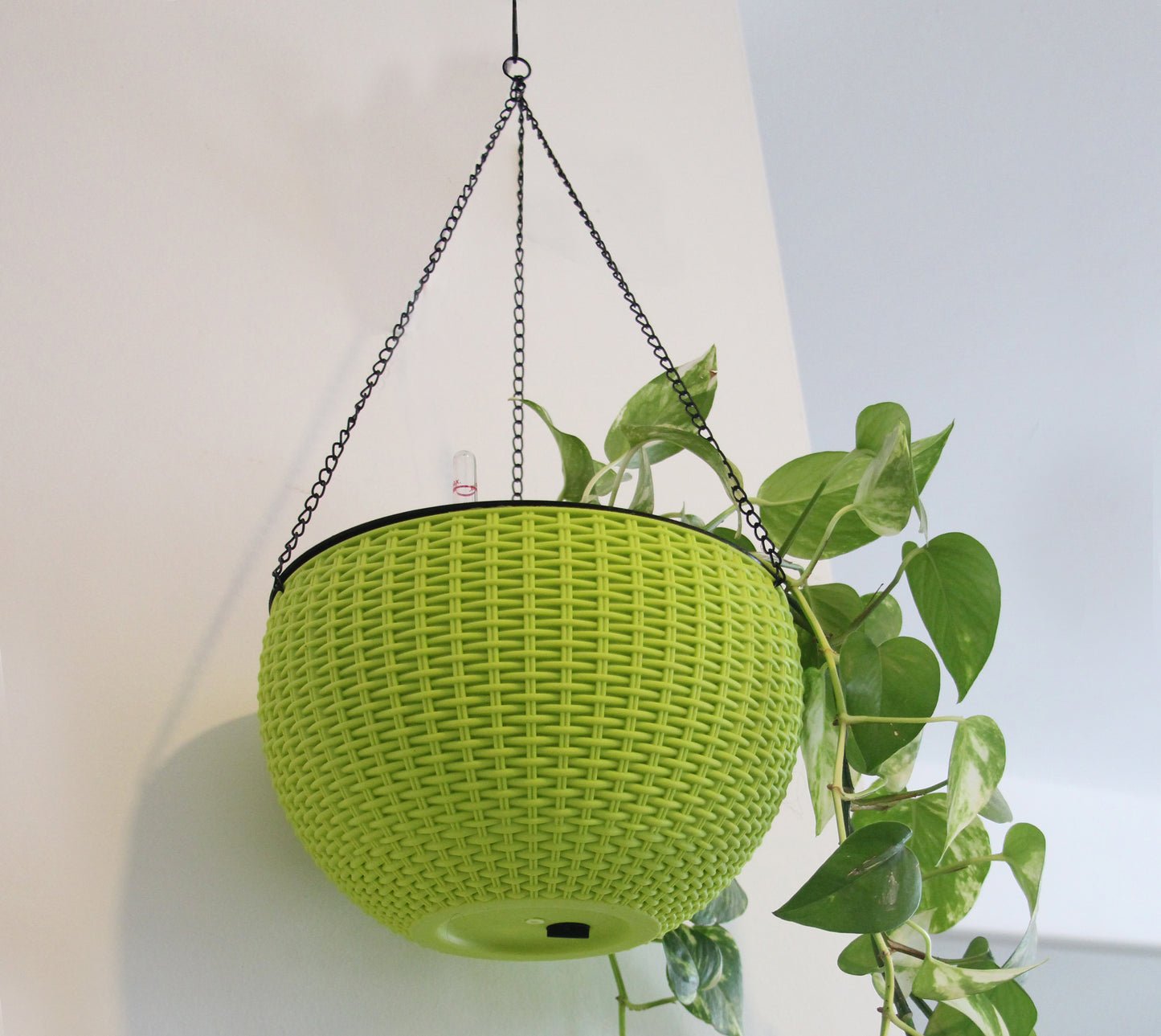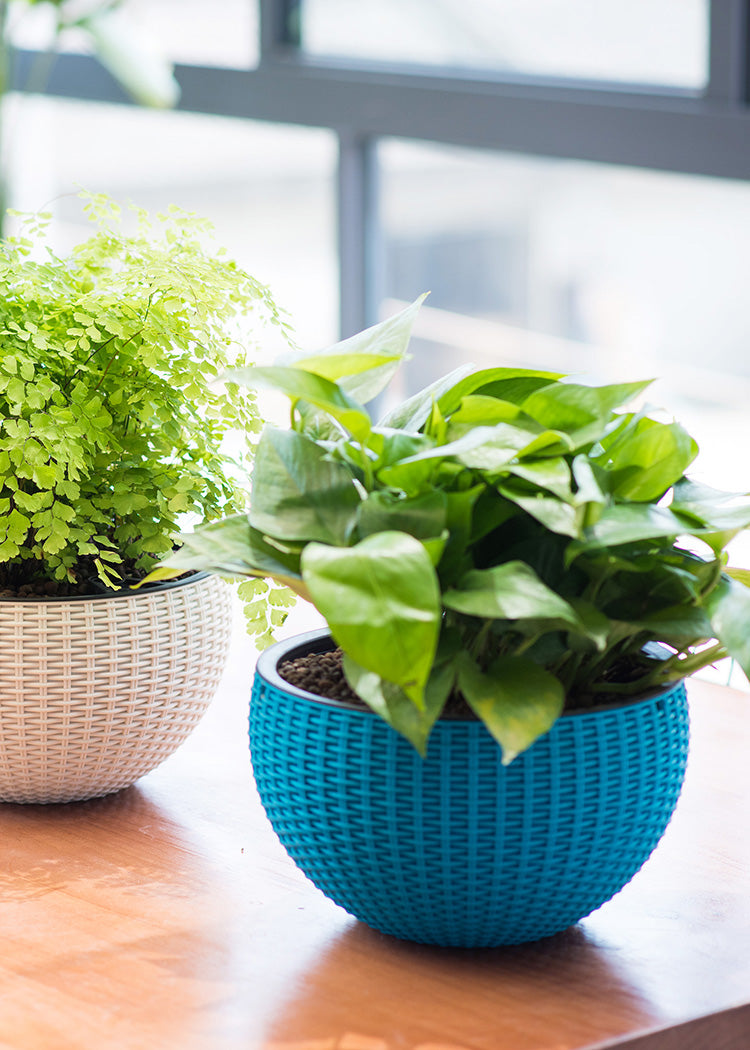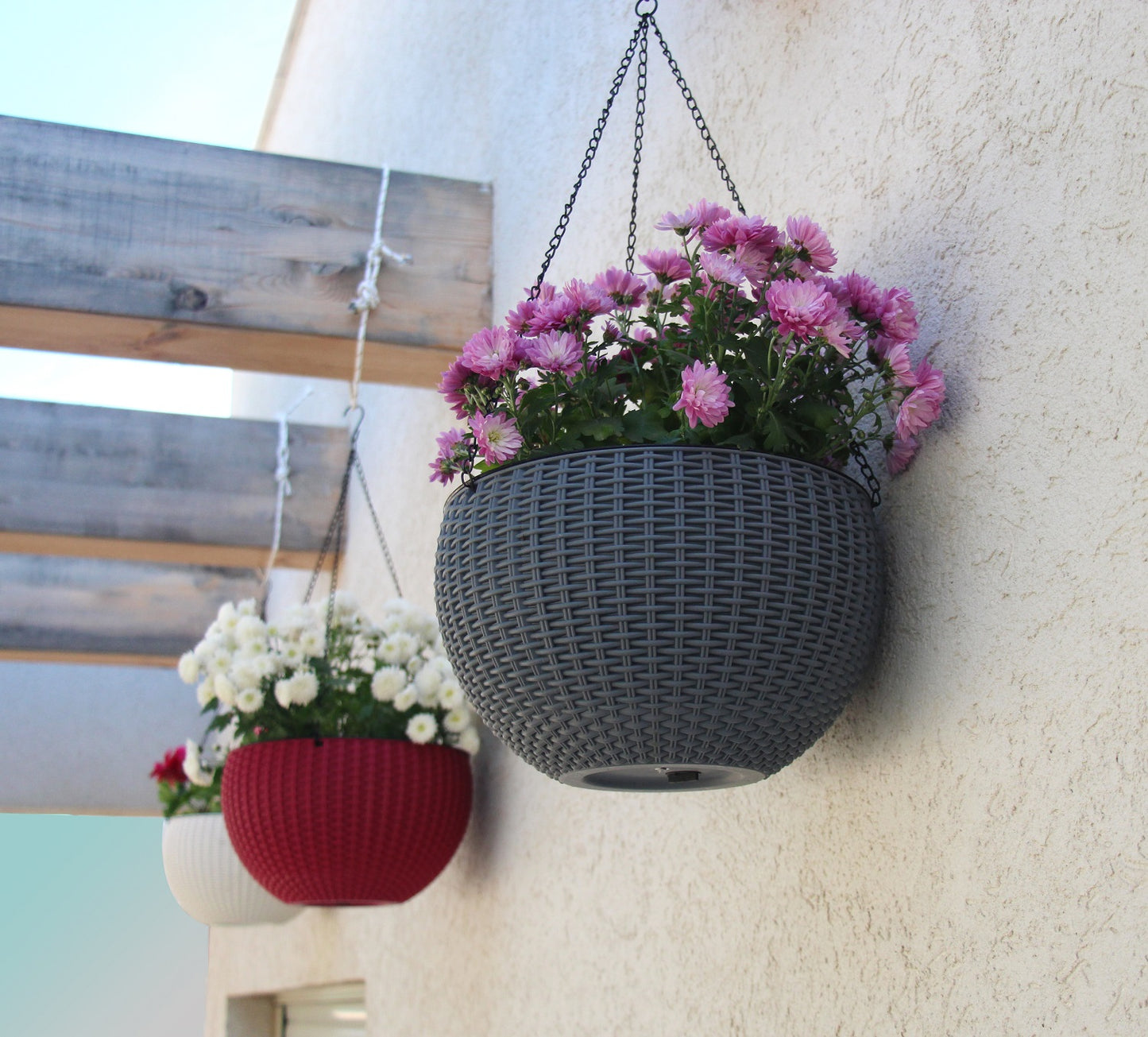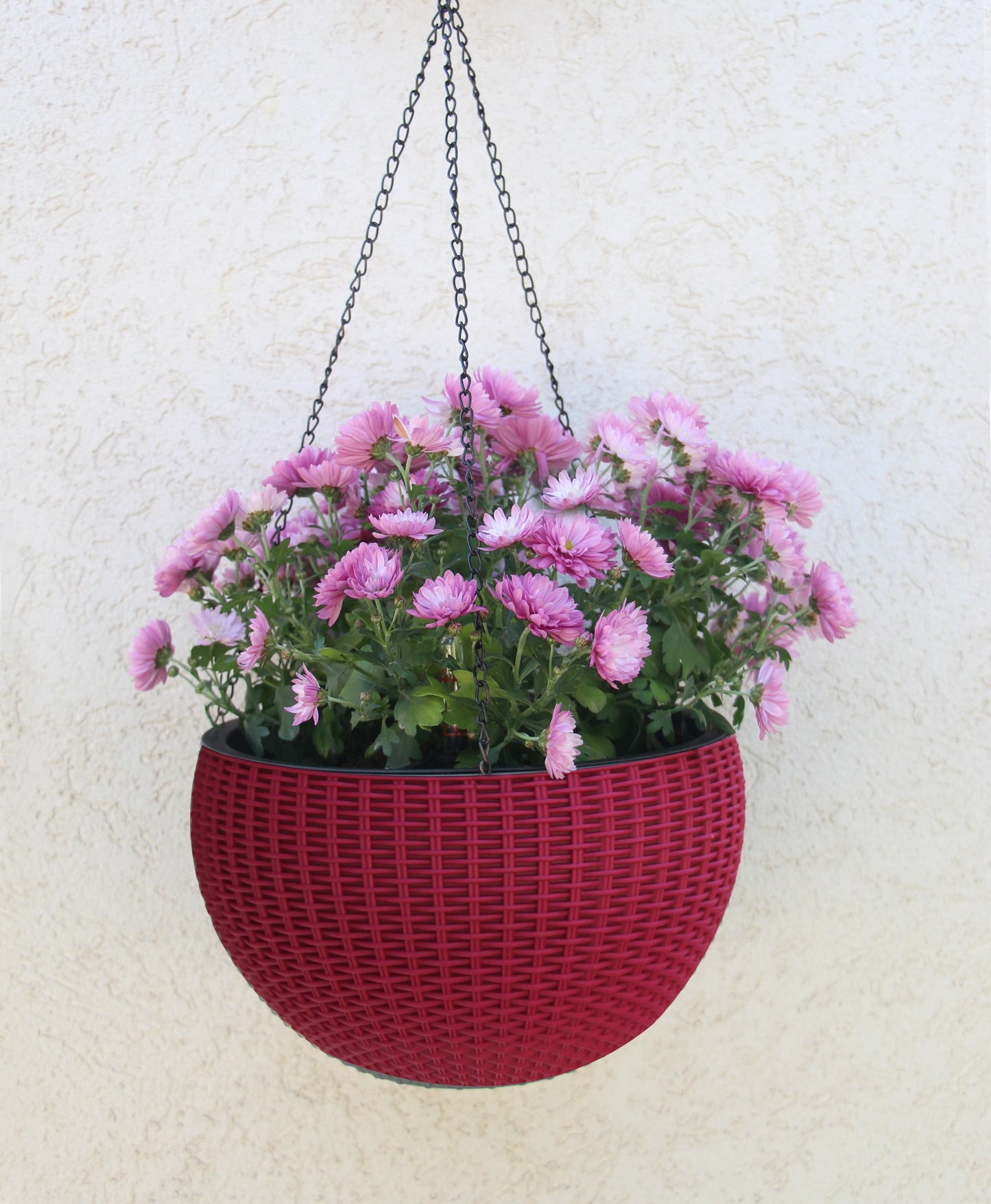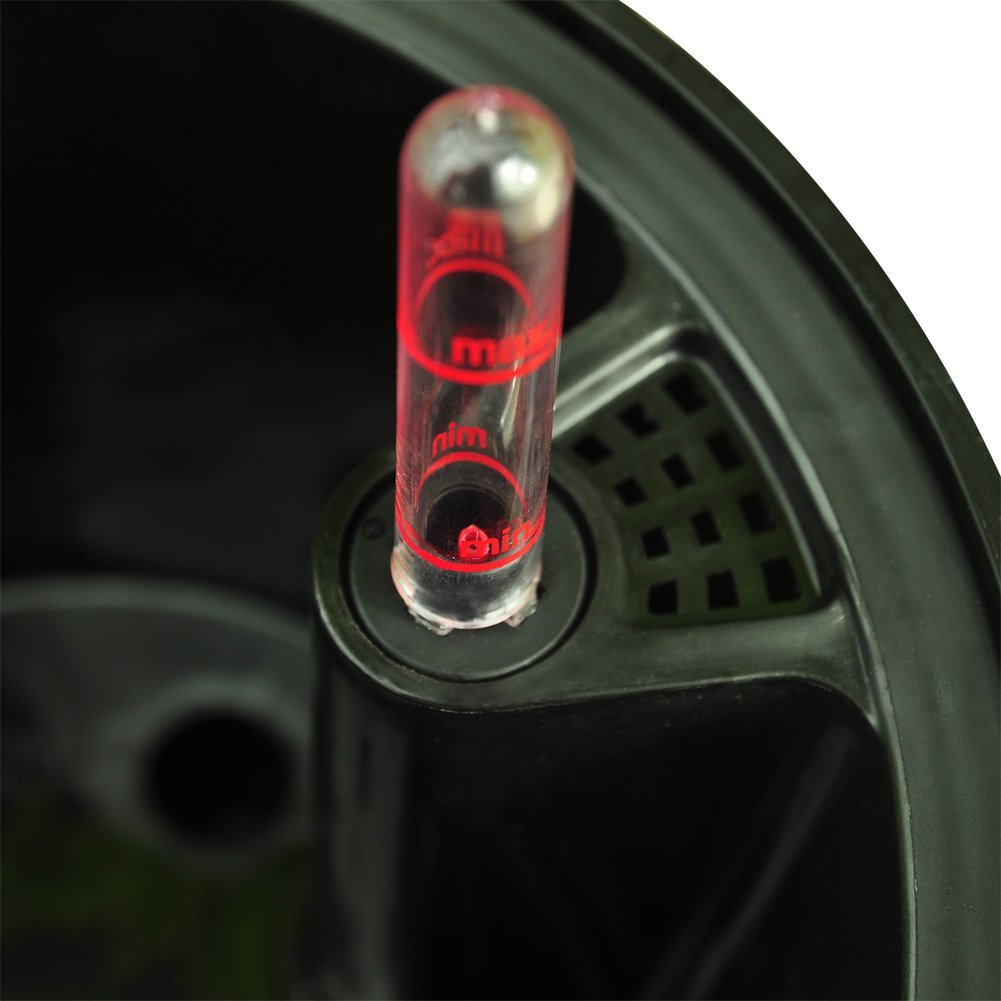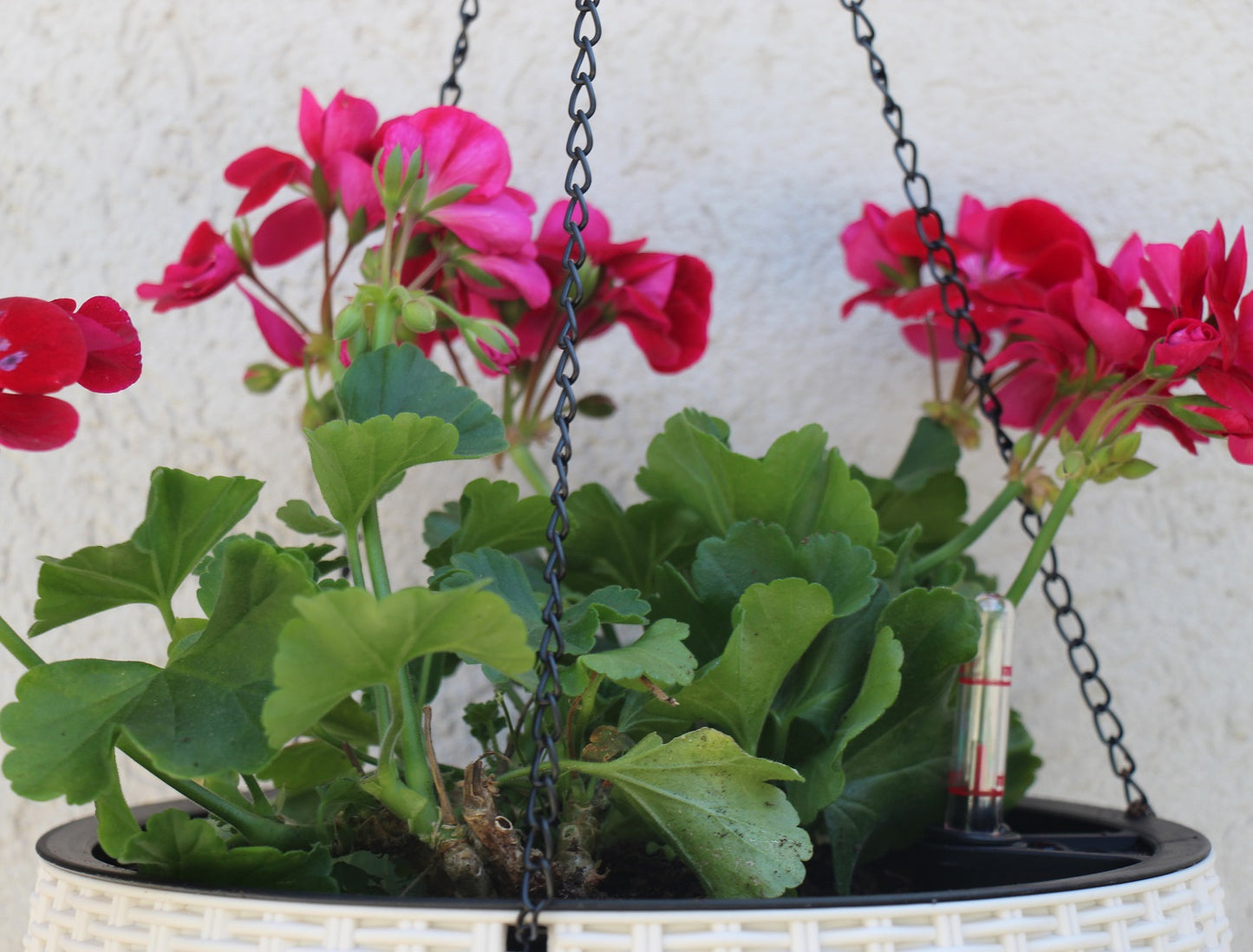 Hanging planter
Absolutely love it, better looking than I expected.